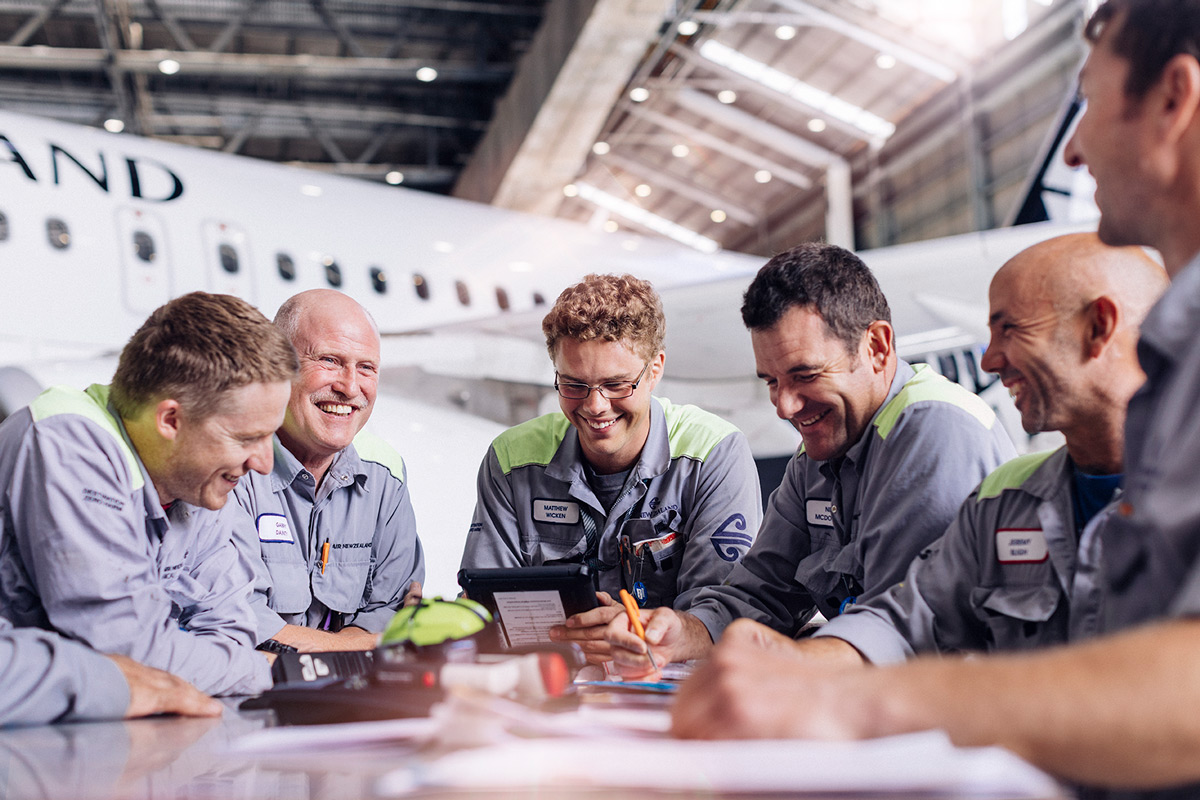 New Zealand Certificate in Aeronautical Engineering(Pre-employment Skills)(Level 3)
Placement Test Registrations for 2024 open now! Drop down from Enrol tab to book your placement test date/location.
The Air New Zealand Academy of Learning's aircraft maintenance engineering programme is a great place to gain a nationally recognised qualification and/or build on your existing skills. Domestic students study our NZQA approved, 36-week, New Zealand Certificate in Aeronautical Engineering (Pre-employment Skills)(Level 3)
WE ARE NO LONGER ENROLLING INTERNATIONAL STUDENTS ON THIS PROGRAMME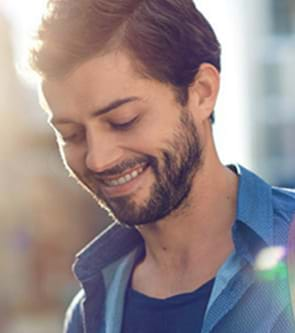 Air New Zealand Academy of Learning provides world-class pre-employment training for people looking to enter the aviation industry. We leverage learnings and innovation from the Air New Zealand operational environment which transfer to our training programmes, ensuring they are best fit for industry.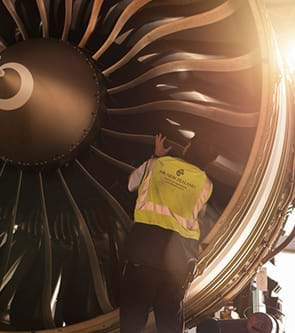 You will undertake an aviation specific, 36 week course that is designed to deliver high quality, hands on aviation training. You will train alongside industry professionals, in the same facilities as Air New Zealand's own professionals. Click on the button below to learn more about the course.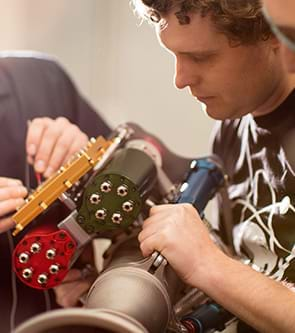 If you are a domestic student 17 years and above, the first step is to register for a placement test. Placement tests consist of assessments in English, Maths & Physics as well as an interview.

REGISTRATIONS OPEN NOW FOR 2024 COURSES

WE ARE NO LONGER ENROLLING INTERNATIONAL STUDENTS ON THIS PROGRAMME
ENROLMENTS/REGISTRATIONS OPEN!
REGISTRATIONS - OPEN NOW FOR 2024 COURSES.
Successfully passing the placement test is the first step towards enrolment in New Zealand Certificate in Aeronautical Engineering. Placement Testing contains assessments in Maths/Physics and English as well as an interview.
Check that you meet the following criteria.
NZ Citizen or Resident
Studied Maths and Physics to minimum NCEA Level 2 (or industry equivalent experience)
Register Here
Maintenance Practices
(Domestic Students)
A 36 week introduction to basic aircraft maintenance (delivered over 39 weeks which includes two semester break/work experience opportunities) On successful completion, graduates can apply for an apprenticeship in the industry with employers including Air New Zealand, Christchurch Engine Centre, Hamilton Jet, RocketLab and other General Aviation employers. Many employers including Air New Zealand only employ those who have NZ Citizenship or Residency.
Find out more

The Aviation Institute holds the following regulatory approvals
Civil Aviation Authority of New Zealand - Part 141, European Aviation Safety Agency - Part 147
Civil Aviation Safety Authority - Part 147 (Australia)