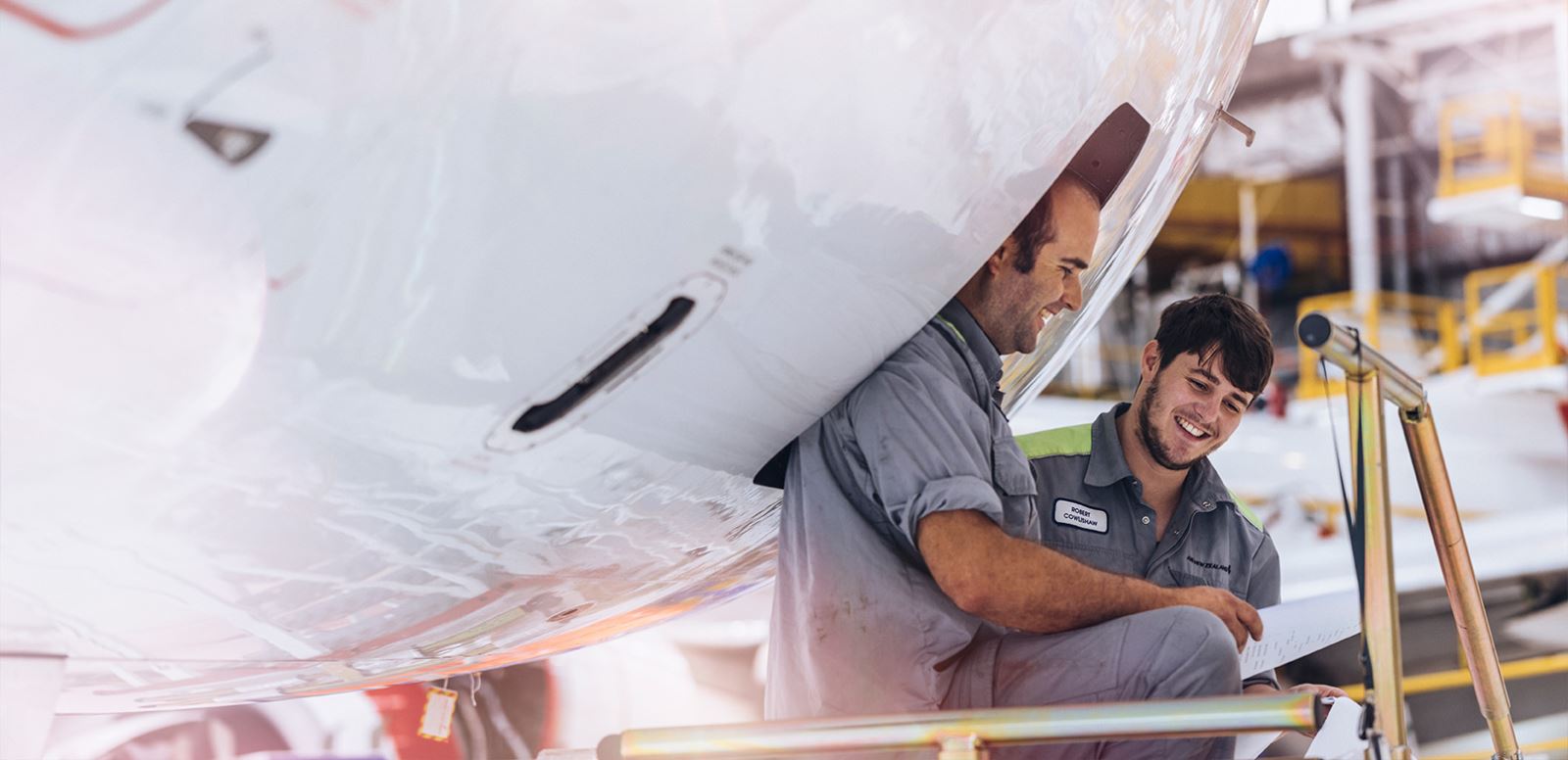 Engineering Training for Engineering Professionals currently working in Aviation
---
If you're currently an aviation professional looking for professional development and on going training you've come to the right place. The Air New Zealand Academy of Learning operates with a world-class facilities in both Auckland and Christchurch. The Academy of Learning is proud to offer a wide range of aviation engineering courses across the following regulatory approvals:

Civil Aviation Authority of New Zealand - Part 141
European Aviation Safety Agency - Part 147
Civil Aviation Safety Authority - Part 147 (Australia)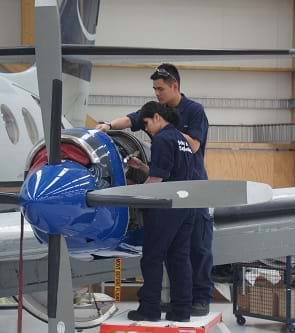 1.
Who are our customers?
Our biggest and core customer is Air New Zealand Engineering and Maintenance who we support across New Zealand and at line stations around the world.
Airline and MRO customers seek out training courses when their inhouse capability is unable to provide. The most common requests are for type and familiarisation courses or human factors training.
Individuals already in the industry regularly enrol in our scheduled courses in New Zealand and attend alongside Air New Zealand's own staff.
Use the search function below to explore our courses for aviation professionals.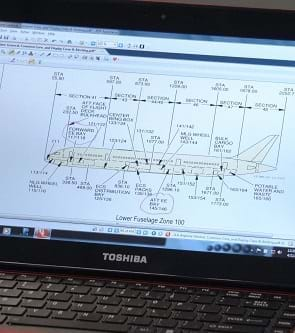 Air New Zealand Academy of Learning facilitates a multitude of courses throughout the year. Click on the button below to learn about current courses available or
contact us
for further information about custom courses for our corporate clients.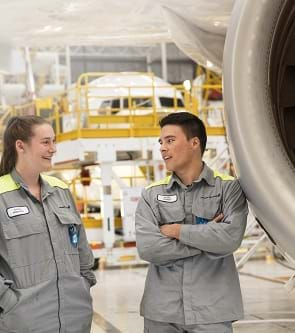 The Academy of Learning's type rating courses are approved by the following regulatory authorities.

Civil Aviation Authority of New Zealand
APEIR

Civil Aviation Safety Authority
B1/B2

European Aviation Safety Agency
147.0048 B1/B2
Search for professional aircraft maintenance courses
Latest Course Start Dates
Course
Domestic Student-let me know when placement test registrations open
Description
For entry into NZ Certificate in Aeronautical Engineering (Pre-employment Skills) Level 3 Time: 10:00-14:00 Fee: Nil.

The Air New Zealand Academy of Learning holds the following regulatory approvals
Civil Aviation Authority of New Zealand - Part 141, European Aviation Safety Agency - Part 147
Civil Aviation Safety Authority - Part 147 (Australia)