Domestic Student - NZ Certificate in Aeronautical Engineering
2024 Placement Registrations Open! Drop down from enrol tab to book your chosen date/location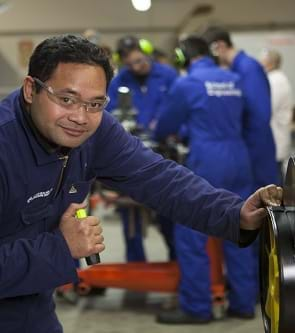 The Academy of Learning's aircraft maintenance programme is approved by NZQA which is recognised nationally and is a pre-requisite to applying for an apprenticeship with many aviation employers (including Air New Zealand Engineering & Maintenance.

Graduates receive an industry qualification and can add to their CV that they have trained with one of the worlds most recognised award winning airlines.
Learn alongside industry professionals. Our students learn in the same facilities as Air New Zealand's own professionals. Close proximity to the operational environment transfers to our programmes, ensuring they are best fit for industry.

In addition to learning from industry professionals, the opportunities to network with a wide range of aviation personnel are unparalleled.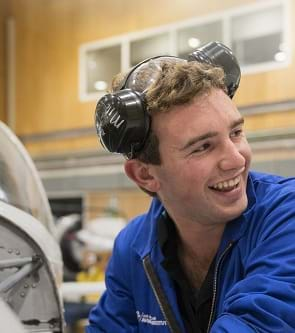 World Class Facilities
Students studying aircraft maintenance engineering are based at either our AKL or CHC based facility - with a variety of dedicated training aircraft, workshops and classrooms.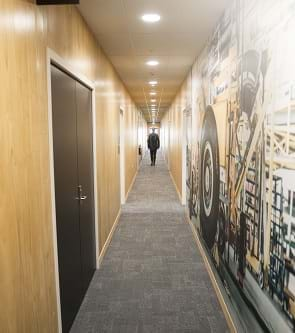 Student Fees Protection
The Air New Zealand Academy of Learning is a registered Private Training Establishment (PTE) and accredited by the New Zealand Qualifications Authority (NZQA). This government certification acts in the interests of domestic students to ensure that programmes are industry relevant, quality assured and that student fees are fully protected.

Code of Practice
The Air New Zealand Academy of Learning has agreed to observe and be bound by the Tertiary Learners Code of Practice - NZQA


NOTE: Air New Zealand employment policy requires all applicants to have permanent New Zealand residency in order to be considered for positions with Air New Zealand.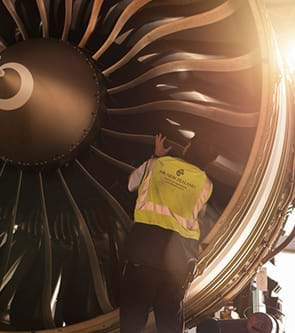 Dedicated Student Support Co-ordinator based in CHC and regularly attends AKL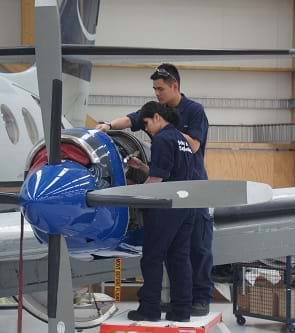 Accommodation
The Academy of Learning does not have any onsite accommodation, although there are many offsite options to suit students individual needs and budgets. Students generally reside in homestays or rented accommodation. After enrolment our Student Support Co-ordinator can help you to locate suitable accommodation if required.