Training designed & delivered by aviation experts
Air New Zealand training programs are designed with a pursuit of excellence in mind. Our programs are developed by aviation experts who understand the aviation industry on a global scale. That's why all our teachers are aviation industry professionals. Masters at their art who will also become your mentors. People who can pass on years of experience, and tell you what's happening in the industry right now. It's why we are not just a learning academy, but an active part of one of the world's most innovative airlines – Air New Zealand. Giving you hands-on access to innovative real world experiences and state of the art facilities. So if you suspect you might have a passion for aviation, or you know for sure - we'd love to talk with you.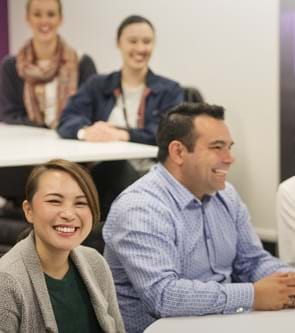 We see the person and the potential
An organisation that puts people at the heart of everything it does. Where you're not just another student, we take your success personally.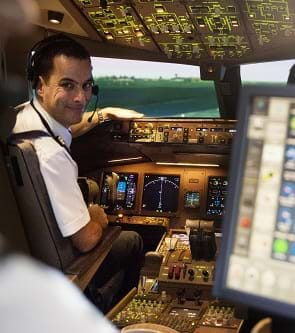 Mastering the art from the masters
Trainers and teachers that are respected industry professionals, with a passion for sharing their craft - A place where masters of aviation become your mentors.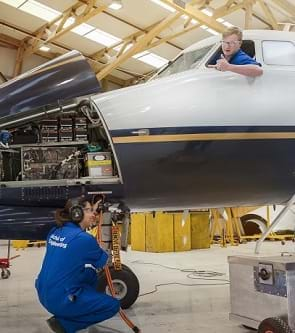 Hands on learning environment
A real world learning environment, where you are connected to a 24/7 world class airline. Teaching and learning that focuses on what's happening and what it takes to excel in the real world of aviation today.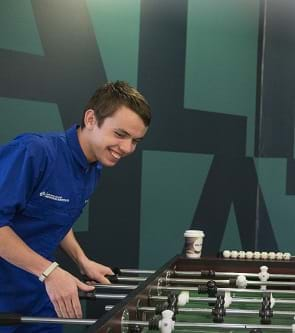 Enjoy the challenge and the journey
A learning environment that inspires and challenges you to succeed and an off campus lifestyle where new adventures and once in a lifetime experiences await.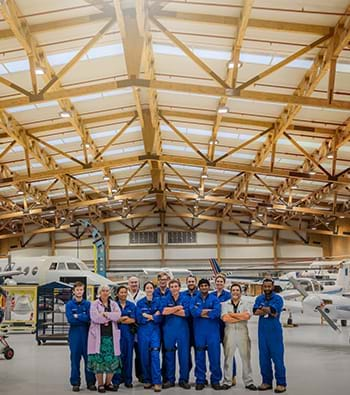 A true aviation experience
Learn in an environment designed by aviation professionals for aviation professionals. Train alongside active members of the aviation industry and get the most out of your learning experience.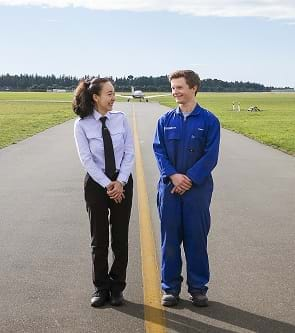 With envied facilities and facilitators, from one of world's most innovative airlines – Air New Zealand. Add in one of the worlds most respected aviation qualifications, in one of the worlds most desirable locations, your career journey should start here.

The Air New Zealand Academy of Learning holds the following regulatory approvals
Civil Aviation Authority of New Zealand - Part 141, European Aviation Safety Agency - Part 147
Civil Aviation Safety Authority - Part 147 (Australia)